Successful Businesses
Helping you reach your commercial and financial ambitions
Our dedication is to the private and owner-managed business world with clients ranging from high growth start-ups to large corporate groups in a variety of sectors, including: manufacturing, engineering, property, retail and leisure, professional services, technology and renewable energy.
Find a service
We have a strong and dedicated team of 100+ advisers with commercially-tuned expertise working across our service areas.
Our experienced and knowledgeable team will handle all of your tax, accounting and financial needs, leaving you free to focus on what you do best: running and growing your business. We start all our client relationships by gaining an in-depth understanding of your objectives and then pride ourselves on delivering tailored and affordable solutions to help you achieve them.
We also have a specialist team who advise a diverse range of academies, registered charities and other not-for-profit organisations across many sectors, including education, health and sport for national societies, and associations throughout the Midlands region.
The Magma team work together seamlessly to provide an integrated service for all your business needs, from outsourced bookkeeping and payroll services, to long-term strategic planning and corporate finance.
We've got all the tools to help fuel your ambitions.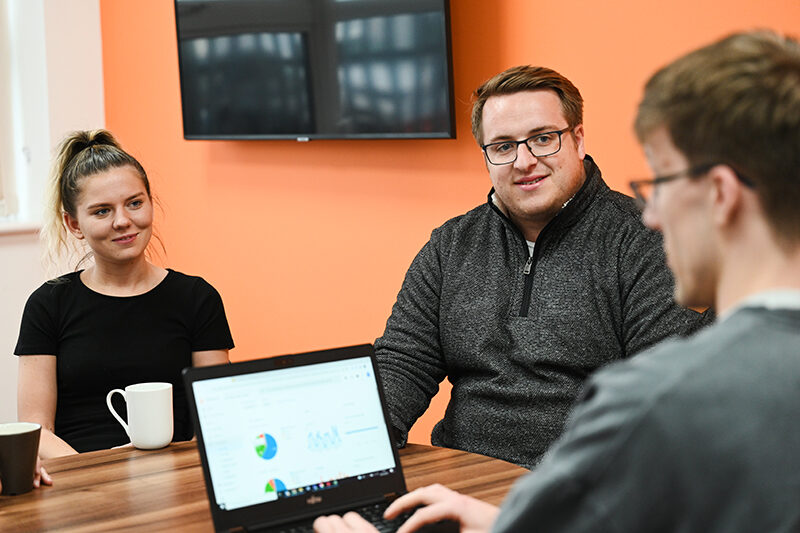 The Team
Our experienced and approachable team are on-hand to assist you, please get in touch below: