Our Code of Conduct
If we were to describe Magma as a person we'd say we were straight-talking, fresh and forward-thinking.
Our personality is underpinned by our Code of Conduct; the values and ethics that we live and breathe by. This Code of Conduct sets the standard for our corporate and individual behaviour. It's a promise to one another and our clients that ensures we deliver the best.
Our values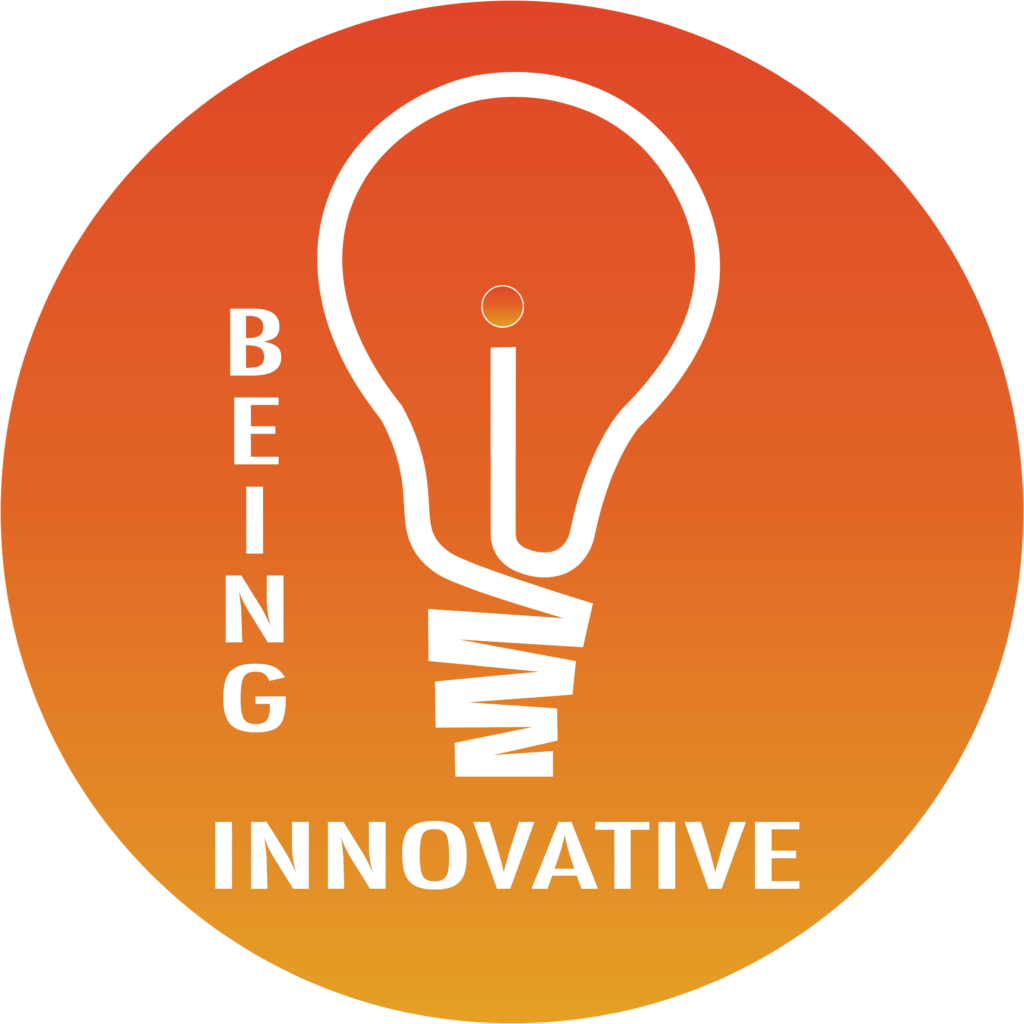 Being innovative
We are devoted to developing and sharing great ideas.
Client focus
We work with like-minded, ambitious clients, committed to their success.
Delivering quality
We are devoted to developing and sharing great ideas.
Valuing our people
We support and empower our people so they are proud, passionate and dependable.
Our culture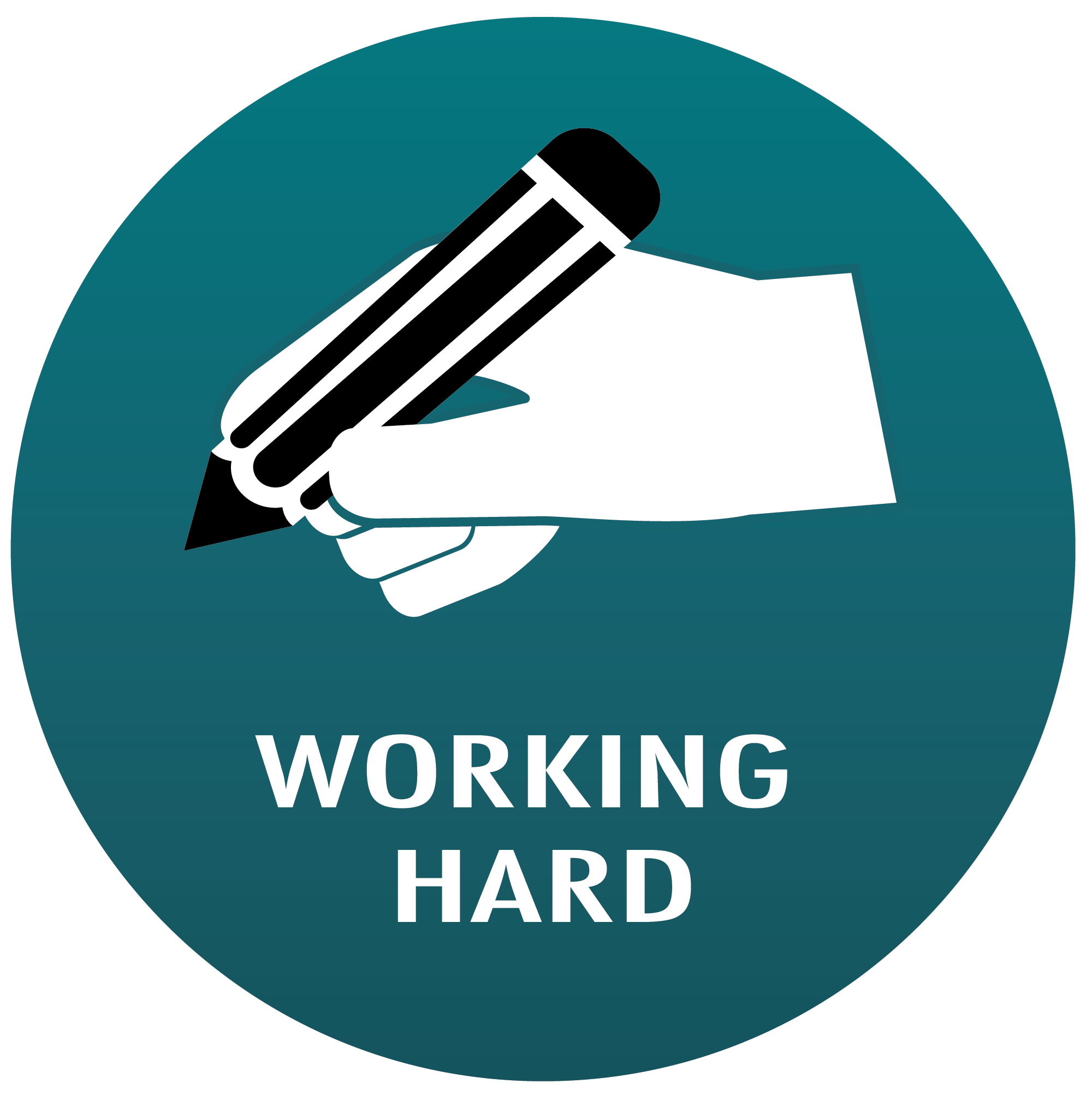 Working hard
We never sit back and take the easy option. We go the extra mile to get the right result. We maintain a positive attitude, willingness to learn and try new things.
Being professional
We are respectful towards everyone we work with and for. We conduct all relationships in an inclusive, courteous and open manner. Whilst always being friendly and approachable, we use language that is appropriate for our business.
Being honest
We are always honest with our colleagues and clients, acting with integrity. We are candid and straight-forward in approach, giving advice in thoughtful and considered ways. We recognise that honesty is an essential part of building and maintaining trust.
Having fun
We promote fun and enjoyment in all working relationships. We want working with/for us to be enjoyable, as well as commercially rewarding. But, we ensure fun doesn't get in the way of getting the job done!
Caring & sharing
We treat others exactly how we'd like to be treated. We take time to make an effort for our colleagues and clients. We listen.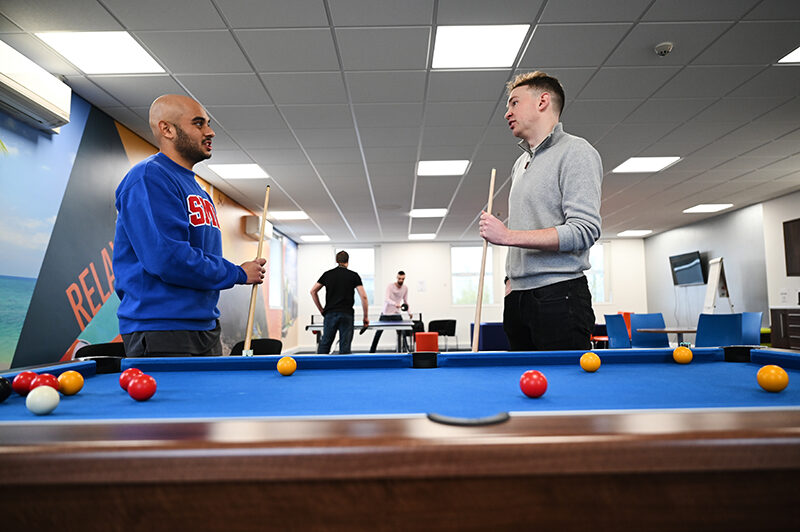 We are always interested in meeting talented people. Please contact us to talk about current and future opportunities.