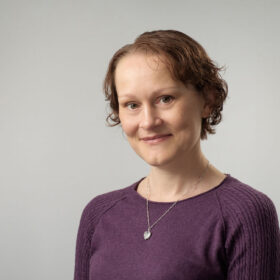 Vicki Craig
Audit Partner
Overview
I am a chartered accountant with 20 years experience working with owner managed businesses. I oversee both the audit and business services departments in the Rugby office.  I enjoy working with  a wide range of clients to help them to achieve their personal and business goals.
Areas of expertise, alongside corporates, include LLP's, charities, pension schemes,  dealing with the CASS audits across the firm, being the firm's ATOL reporting accountant, SRA audits and grant audits.
Outside of work I am slightly obsessed with cycling, with every holiday having a cycling angle to it! You can also catch me (probably quite literally!) on a Wednesday night putting myself through torture with the local Time Trial club.
Testimonials
"Following the completion of their audit, I always find the Magma staff to be very nice people to deal with, which improves the atmosphere whilst undertaking the audit."
Membership Organisation
Financial Controller
"The support I received from Magma was invaluable and I cannot recommend them enough."
Mortuary Solutions Business in Gloucester
Managing Director