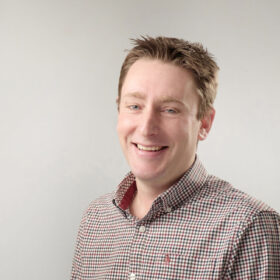 Mark Tuckwell
Managing Partner
Overview
I have over 20 years' experience in advising owner managed businesses and their people on a broad range of commercial, transactional and taxation issues.
I work closely with clients, often supporting them through significant transitions such as business acquisitions/sales, management buy-outs or other successions.  As a Chartered Tax Adviser, with a background at PwC, having a good eye for tax issues often comes in handy.  As does real empathy – having led Magma's own Management Buy-Out from a mid-sized practice in 2011.
Alongside supporting clients, I also lead the Magma Group, working with a team of very special people. I strive to ensure that working with and for Magma is both fun and rewarding.
Away from the office, I enjoy football, golf and most racket sports. However, most of my energy is spent looking after my two 'non-stop' children.
About
Location
Rugby / Leicester
Testimonials
"Having known the Magma team for a nearly a decade, when the opportunity for the management buyout arose, I knew Magma had the experience to help us get the deal over the line. I would not hesitate to recommend them to others who are thinking about undertaking a similar transaction."
Automotive Business
Managing Director
"The support Magma Corporate Finance offered during the MBO process was invaluable. They spent time really understanding our business and motivations and were therefore able to create a deal structure that worked for all the involved parties."
Logistics Business
Business Owner