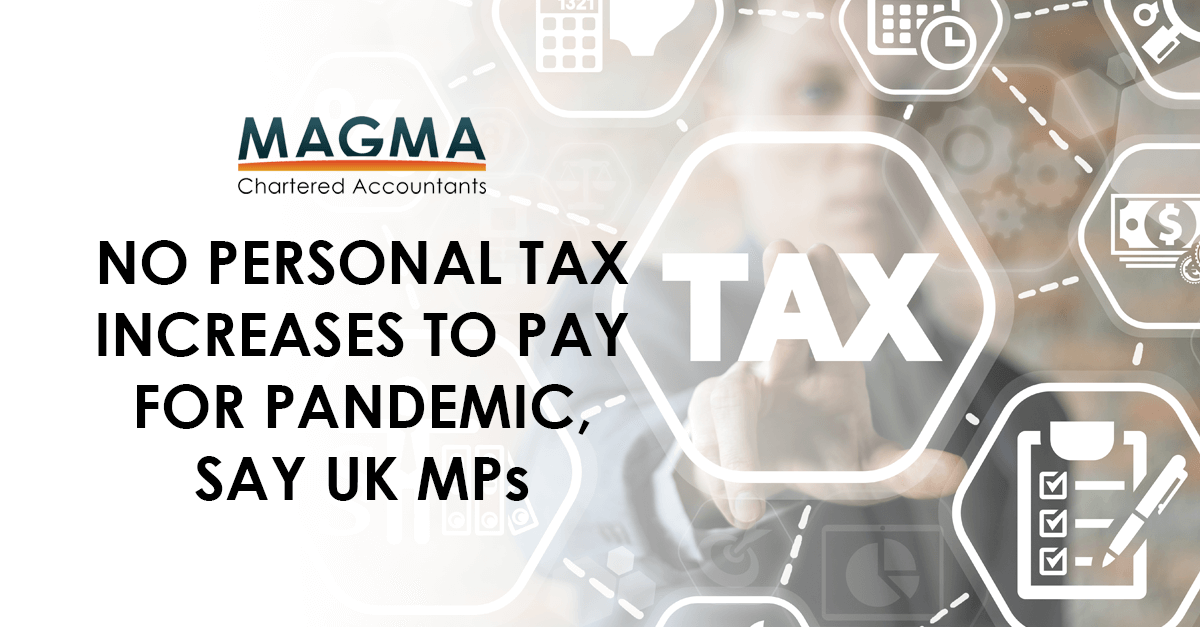 No personal tax increases to pay for pandemic, say UK MPs
In preparation for tomorrow's (3rd March) Spring Budget, the House of Commons Treasury Select Committee has published a report that recommends a short-term corporation tax rise, rather than personal tax hikes.
The report also suggested substantial reform of stamp duty land tax (SDLT) and pension tax relief. 'This is a large-scale and long-term challenge that requires taking a view of the whole tax system, how it can be reformed, and how it can raise revenue in a way that minimises economic damage as well as effectively supporting public services', the report said. The report guarded against the introduction of a new annual wealth tax, stating it would be 'difficult to administer'. However, it did suggest a one-off wealth tax may be a feasible means to raise significant revenue. Corporation tax was identified as an area that could see a modest rise, noting that it has been reduced from 28 to 19 per cent in recent years. 'A moderate increase in the corporation tax rate could raise revenue without damaging growth, especially if balanced with fiscally appropriate measures to help business, such as enhanced loss relief and capital allowances'. Magma will be releasing their Spring Budget summary later this week. In the meantime, if you would like to speak to one of our team call us on
01788 539000
or email
[email protected]
.