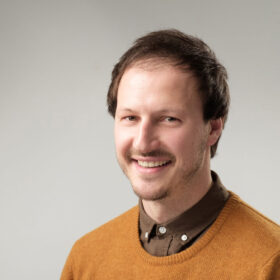 Luke Edwards
Senior Audit Manager
Overview
I am a Chartered Accountant with over 13 years' of experience working in both business services and audit.  I enjoy the challenge of working with clients across a wide variety of industry sectors, from sole traders to large companies including groups.
I believe that here at Magma we deliver expert advice in a commercially-aware and friendly way, and I personally find it very rewarding helping clients to resolve difficult and complex issues.
At home, I have a wonderful young family and am a semi-professional footballer.
Testimonials
"The quality of the people dealing with our affairs, even the juniors, has been excellent - professional, knowledgeable and articulate."
Manufacturer
Finance Director
"Following the completion of their audit, I always find the Magma staff to be very nice people to deal with, which improves the atmosphere whilst undertaking the audit."
Membership Organisation
Financial Controller