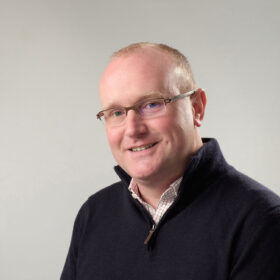 David Nash
Private Client Tax Partner
Overview
I am an experienced private client tax and wealth adviser to business owners, high net worth individuals, families and trustees. I am passionate about helping clients structure their affairs in order to protect and increase wealth.
My qualifications include Chartered Tax Adviser, STEP Diploma in Trusts and Estates, STEP Advanced Certificate in Will Preparation, Certificate in Probate and Estate Administration and Diploma in Financial Planning.
Areas of expertise include inheritance tax, wills and trusts, probate and estate administration, capital gains tax, property taxes, business structuring, the SEIS/EIS, tax compliance and wealth management.
Away from the office I enjoy spending time with my young family and playing and following various sports; football, gold and tennis in particular.
Testimonials
"As always, you make my life very easy! Many thanks for the ongoing support and I look forward to working with you again in 2022."
Media Agency
Managing Director
"I just wanted to thank you very much for all your support over recent weeks in completing the various projects we have been working on! The family appreciate your support and we are delighted with the Magma team. Completing these projects has been quite emotional for me and your support has made things a lot easier, thanks again."
Former Business Owner